"This building has been given a lot of beautiful names, as it has been declared the most modern and magnificent building in the whole of Western Zambia."
What building is that, you ask? It's the little white one pictured below. Its dark gray "siding" is actually a steel shipping container that was repurposed to form part of the structure. You can still see the container's doors and hinges on the rear of the building.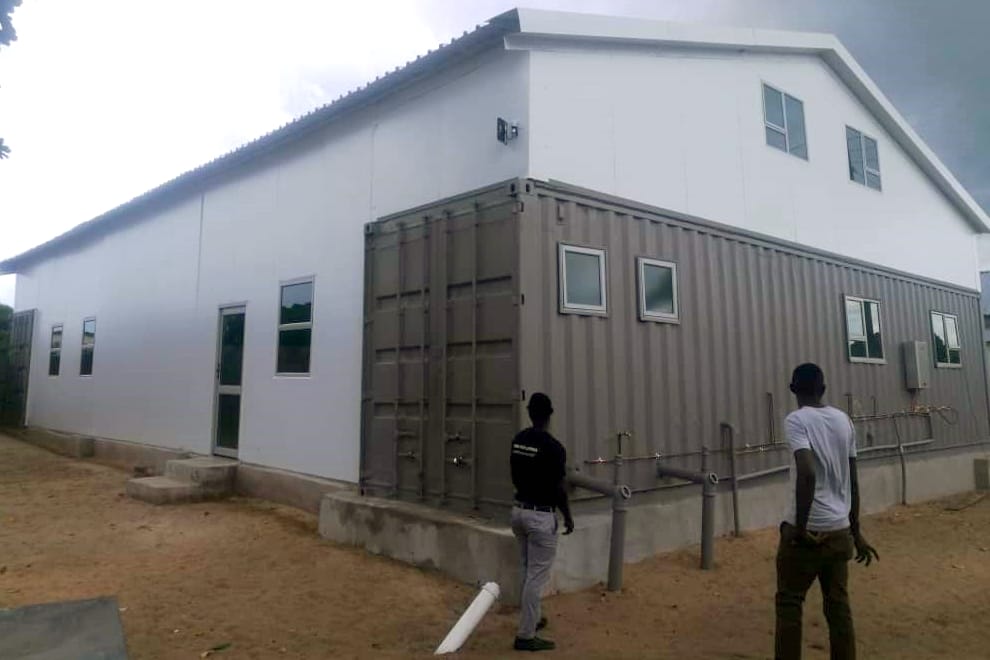 While this building is certainly clean, new, and strong, it's hard to imagine anyone calling it "magnificent"…let alone the most magnificent in the whole of Western Zambia. But that is probably due, in part, to the building's purpose.
You see, this little building is rescuing young teen girls from child marriage.
In Western Zambia, extreme poverty has created a culture in which families sell their daughters into marriage as soon as they reach puberty. The bride price paid by the suitor allows the family to meet basic needs like food and clothing. Our partner in Zambia writes,
"The value of these girls seems to be, in a large part, monetary. If not married to someone who will take her away, she remains a financial burden on the family. Schools are free up to Grade 9, and once the girls get older, they have to pay for school. The families often let them drop out of school to try to bring income in for the family – in a place that has more than 90% unemployment."
The little white building above is an ICM Hope Center. Every six months, 16 teen girls come and live there to receive mentoring and develop job skills. With this education, the girls are able to help their families and continue school – without being sold into marriage. The Hope Center also plans to give every girl in the village her very own Bible when she comes of age.
But to really change Zambia's view of women, more will need to be done. That's why our Zambian partner is working to turn a girl's coming of age from a sale into a celebration. Instead of a wedding ring, the girl receives a certificate honoring her name and its meaning. She is given a special tree to plant to mark her as a valued member of the household. And her family is counseled to honor and protect her. Of course, none of this would be possible without that "magnificent" white building…or the supporters – like you- who gave to see it built.
Our partner writes,
"There is an African saying which goes, 'It takes a village to raise a child.' Last year in November, the Nangweshi community saw this saying unfold right in front of their eyes, all thanks to ICM."
Thank you for being part of that village.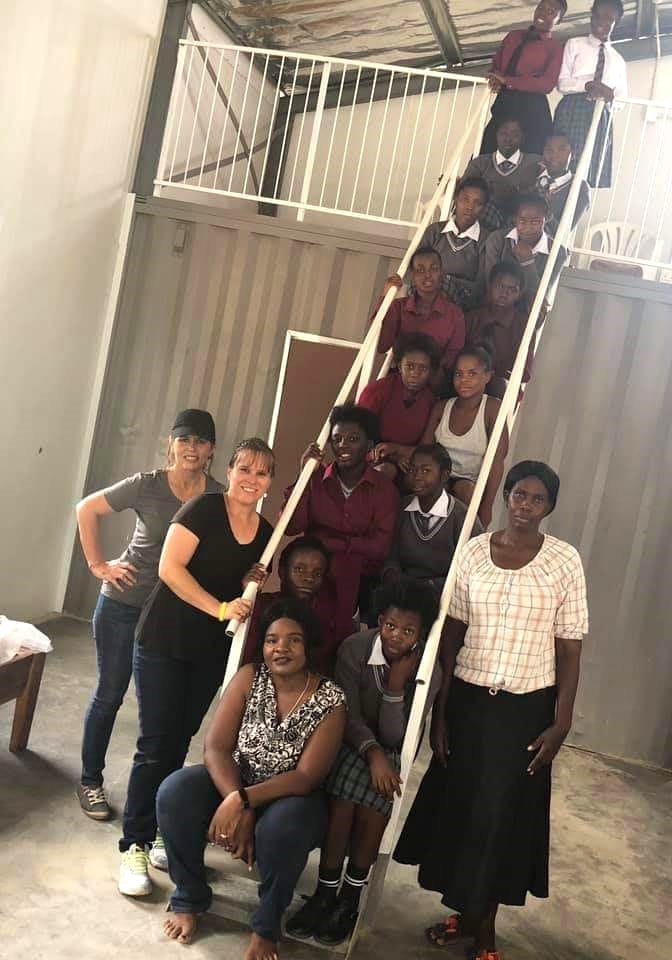 ---