Jasmine Scott || Oct 16, 2018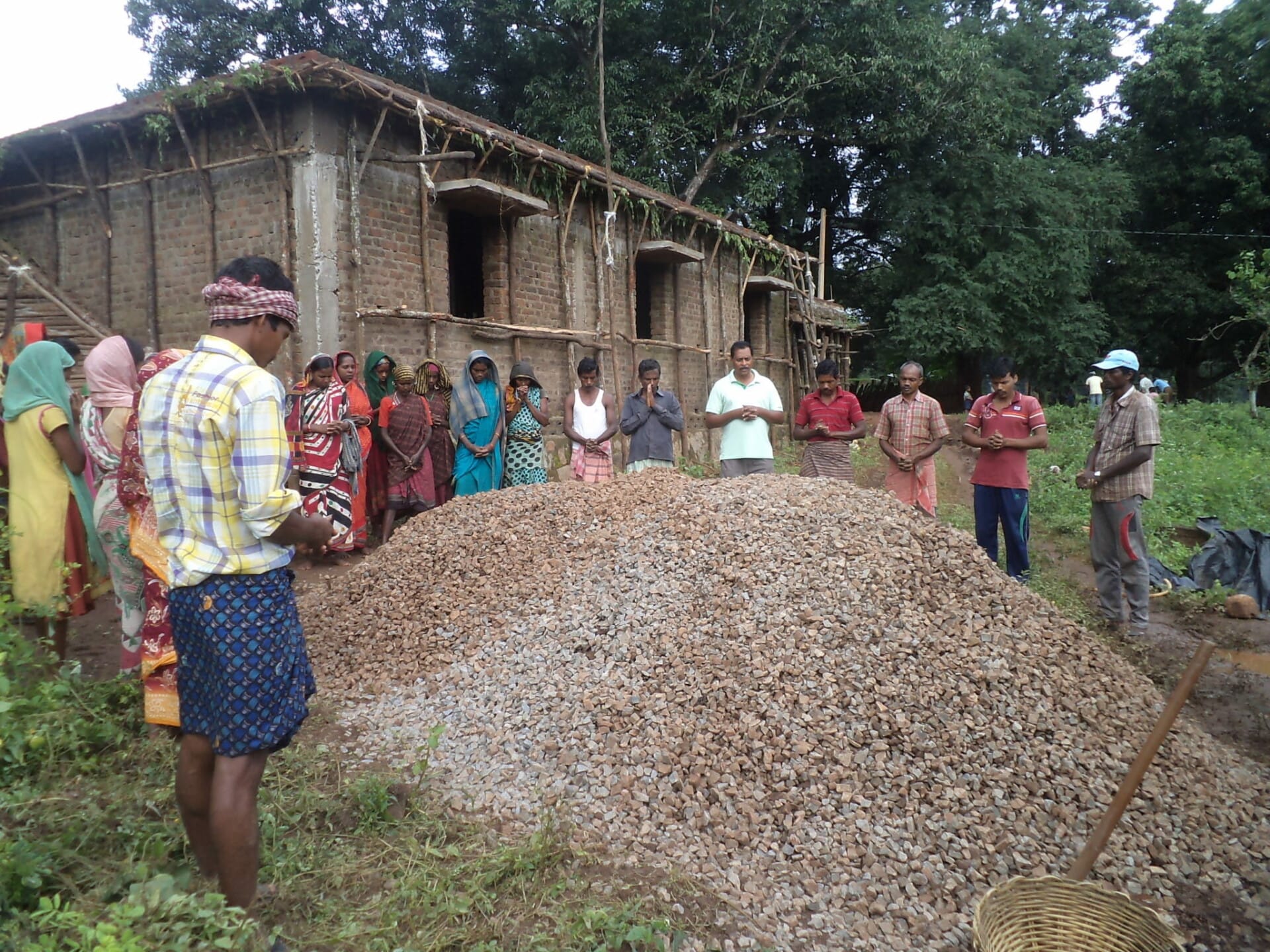 What level of persecution would you be willing to endure for the sake of the gospel? That's the sobering question facing many of us at ICM in the wake of this horrific story.
Pastor Van* ministers in a difficult area of India. In spite of persecution by anti-Christian groups, he has faithfully preached and grown his flock of believers from 15 to 130 members. Recently, ICM approved Pastor Van's request to help his congregation build their very first church.
An anti-Christian group, led by a wealthy and powerful man, saw the congregation preparing to build. The group confronted Pastor Van and demanded to know what they were doing. When he told them that his people were building a church, they protested. "We do not want a church here!" they shouted. "You will not build it!"
Pastor Van replied, "We are not afraid of you. We will build this church, no matter what it costs!"  
Enraged, the wealthy leader decided to put Pastor Van's words to the ultimate test.
The 65-year-old man lured Pastor Van's 13-year-old daughter to a nearby farmhouse. There, he viciously raped her…as a warning to stop the construction.
Battered and sobbing, the girl stumbled home to her parents. When they saw what had happened, they rushed their daughter to the doctor and contacted the police. The police arrested the anti-Christian leader for the attack. But because he is a wealthy man, there is a chance he may bribe his way to freedom.
Pastor Van, his church and his family are struggling to come to terms with this horrific attack. They have asked that we pray for them. For now, the church construction site lays quiet while they process their pain and trauma. But in their hearts, a resilient faith stirs. When their tears have dried, they will continue building.
Please pray for Pastor Van's daughter, his congregation, and their community – that they will heal quickly. Pray that God will grip the hearts of these anti-Christian groups and bring them to salvation.
*Names and photos changed to protect privacy.
---