On Brazil's southeastern coast in São Paulo, a line of colorful fishing boats leave the harbor and cruise deep into sparkling, aquamarine waters. This is the scene one usually encounters in the rural fishing villages surrounding Cananéia, a city of just over 12,000 residents. The region's picturesque homes and breathtaking vistas hide a troubling reality: many of its people live in deep poverty. Some families even share dinner utensils because there aren't enough to go around.
Brazil's fishing villages have been hit hard by the global pandemic. Their supply lines have shut down almost completely. Residents are struggling to obtain food, hygiene items, and fuel. Without fuel, the fishermen can't pilot their boats. Without hygiene products, families can't protect themselves from the coronavirus. Without other sources of food, they're facing starvation. Even worse, their government lacks the resources to respond to this crisis.
Thankfully, the local Church has stepped in to help.
A new ICM partner called Evangelical Mission Assisting the Fishermen (MEAP in Portuguese) is working to get these vulnerable families what they need to survive. They are raising funds nationally to ship food and fuel to the villages, producing educational materials on sanitation, and even lending boats to government officials in the hopes that more people can receive help.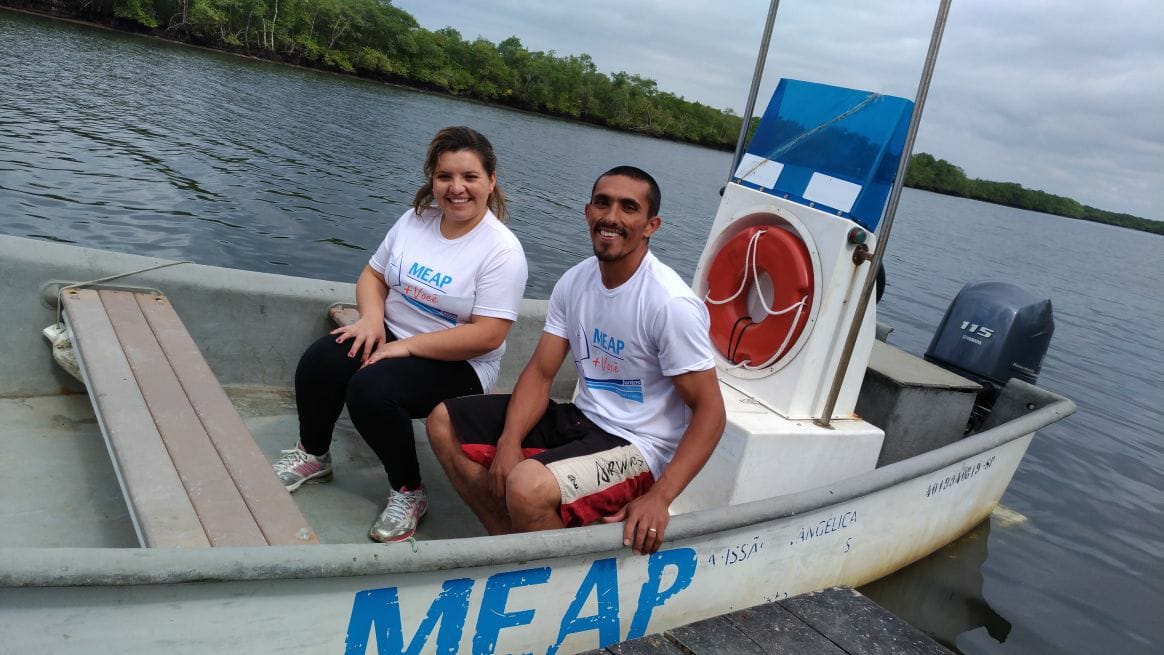 Thanks to your support, MEAP is also using our discipleship material in Portuguese to share the Gospel with the fishermen. Meanwhile, the church constructions begun in several villages remain on hold until the pandemic lifts.
Please pray that God will strengthen this indigenous partner, comfort His people in Brazil, and bring this crisis to a swift end.
---