Shouts and the crash of breaking glass jolt 8-year-old Adia out of a deep sleep. Her mother and step-father are fighting again, and this argument is particularly violent. The young girl trembles with fear. She looks over at her two younger half-siblings, who are still asleep beside her. What if the fight comes to their room? Who will protect them?
Adia quietly rouses her brother and sister and leads them outside the house and down the road. Dressed in nothing more than underwear, they run quickly, shivering hard in the frigid Ukrainian night. However, Adia knows just where to go: Mlachivka Hope Center, where she has learned about her loving Heavenly Father. She knows the Hope Center staff will give them all a safe place to sleep tonight.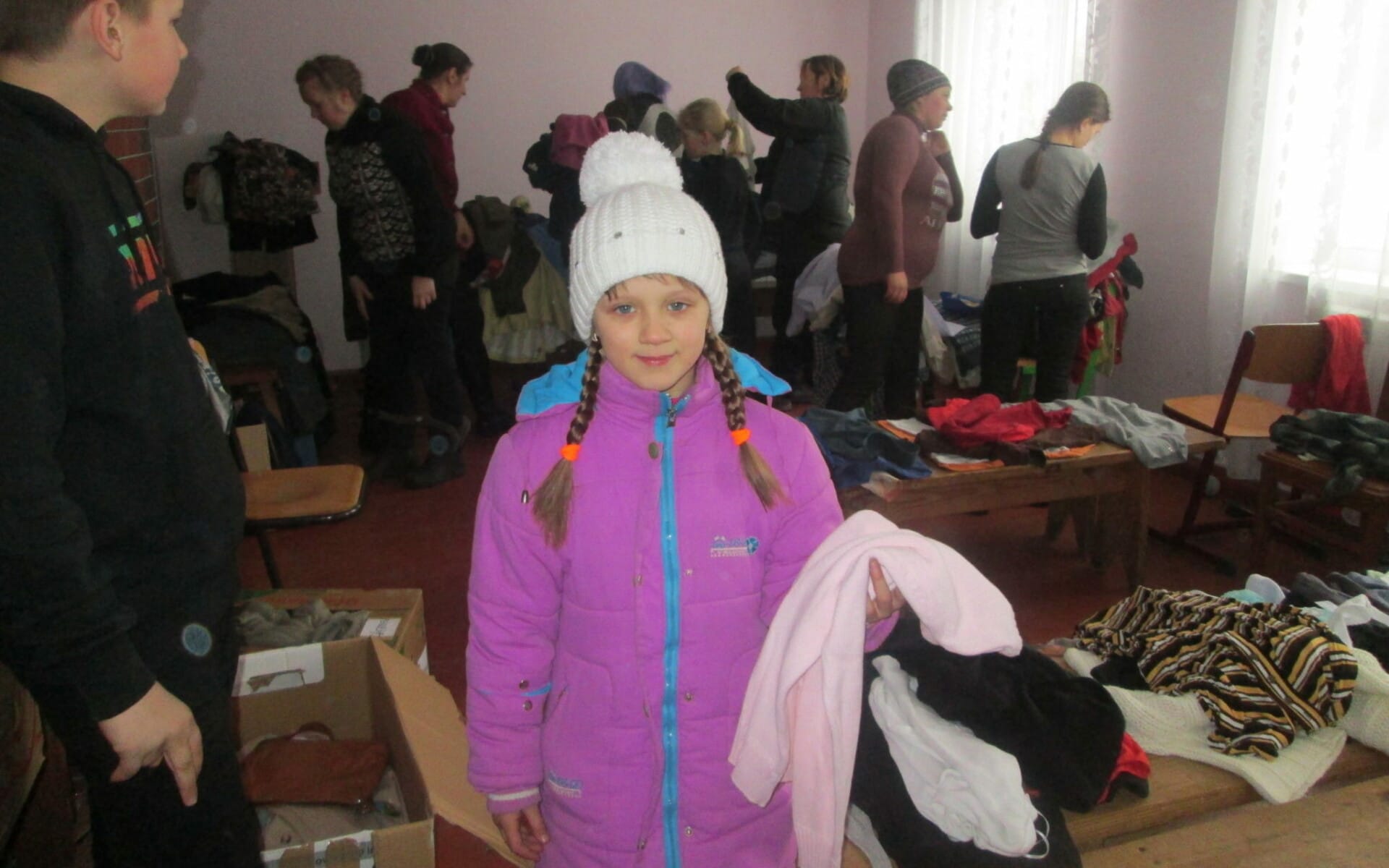 In the rural villages of Eastern Europe, Adia's* situation is all too common. Decades of economic turmoil have wiped out job prospects and plunged countless families into poverty. Like Adia's parents, many have turned to alcohol to cope with the hopelessness they feel. The result is that thousands of children have been neglected, abandoned, or orphaned.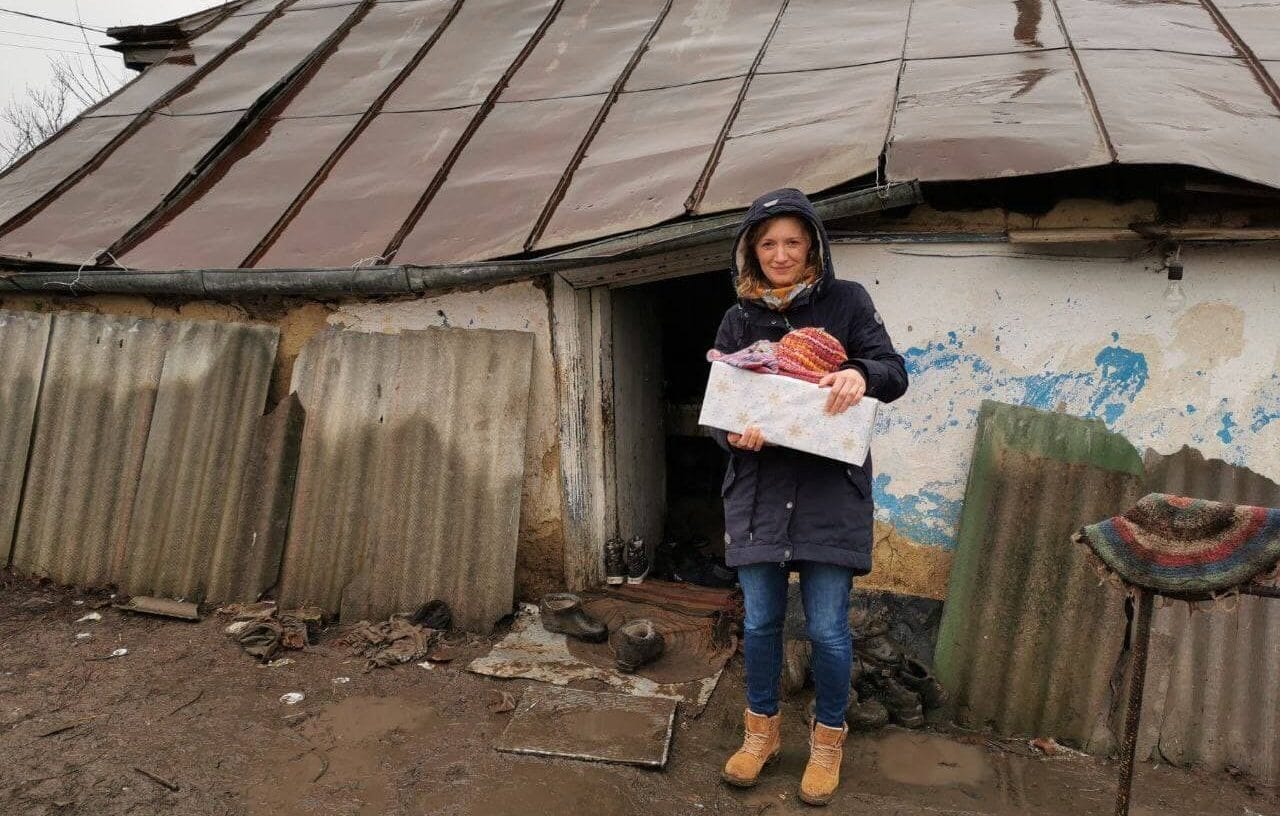 However, ICM church Hope Centers – like the one in Adia's village – are helping to revive hope in these destitute places. Church Hope Centers provide both practical assistance and spiritual care to at-risk children and their families.
Alex, a young boy in Moldova, also found an ICM Hope Center to run to when his mom succumbed to alcoholism. Palanca Hope Center has provided him with warm meals, help with homework, a safe place to play after school, and a chance to know his Heavenly Father.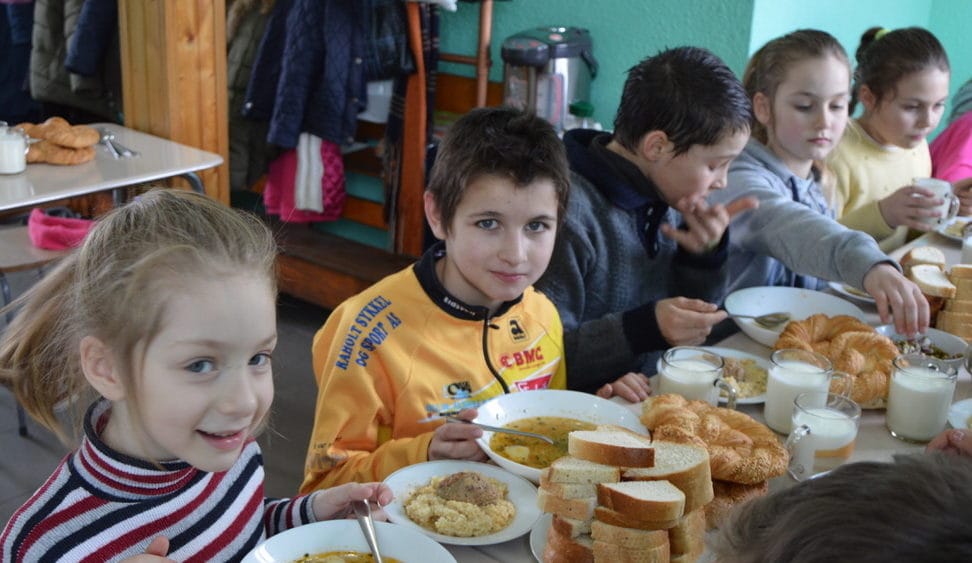 Today, Alex lives with his loving aunt, Tatyana, and her four children. Tatyana writes,
"He continues to come to the Hope Center regularly, and he is actively participating in all of the programs there. He likes memorizing verses and poems and singing with other children.

"His health is doing well. Like all children, sometimes he does not listen, so we pray and work on his behavior and obedience, but we see good progress."
With your prayers and support for ICM, more children and their families will experience renewed hope and the love of Christ through healthy local churches and Hope Centers.
You can hear more about Alex's story here.
*Name changed to protect identity
---