Jasmine Scott || Jan 10, 2019
ICM partner Ivan Hazarbassanov steps into the street of a rundown neighborhood in Sofia, Bulgaria, to examine a newly finished ICM church and Hope Center. The fresh peach-colored building—while humble compared to Western standards—stands in sharp contrast to the crumbling structures around it. Ivan watches as a man stumbles drunkenly past the front doors in broad daylight. Down a muddy street lined with trash, young boys, who should be in school, wrestle over a worn soccer ball.
Sadly, this is everyday life for Bulgaria's Roma people.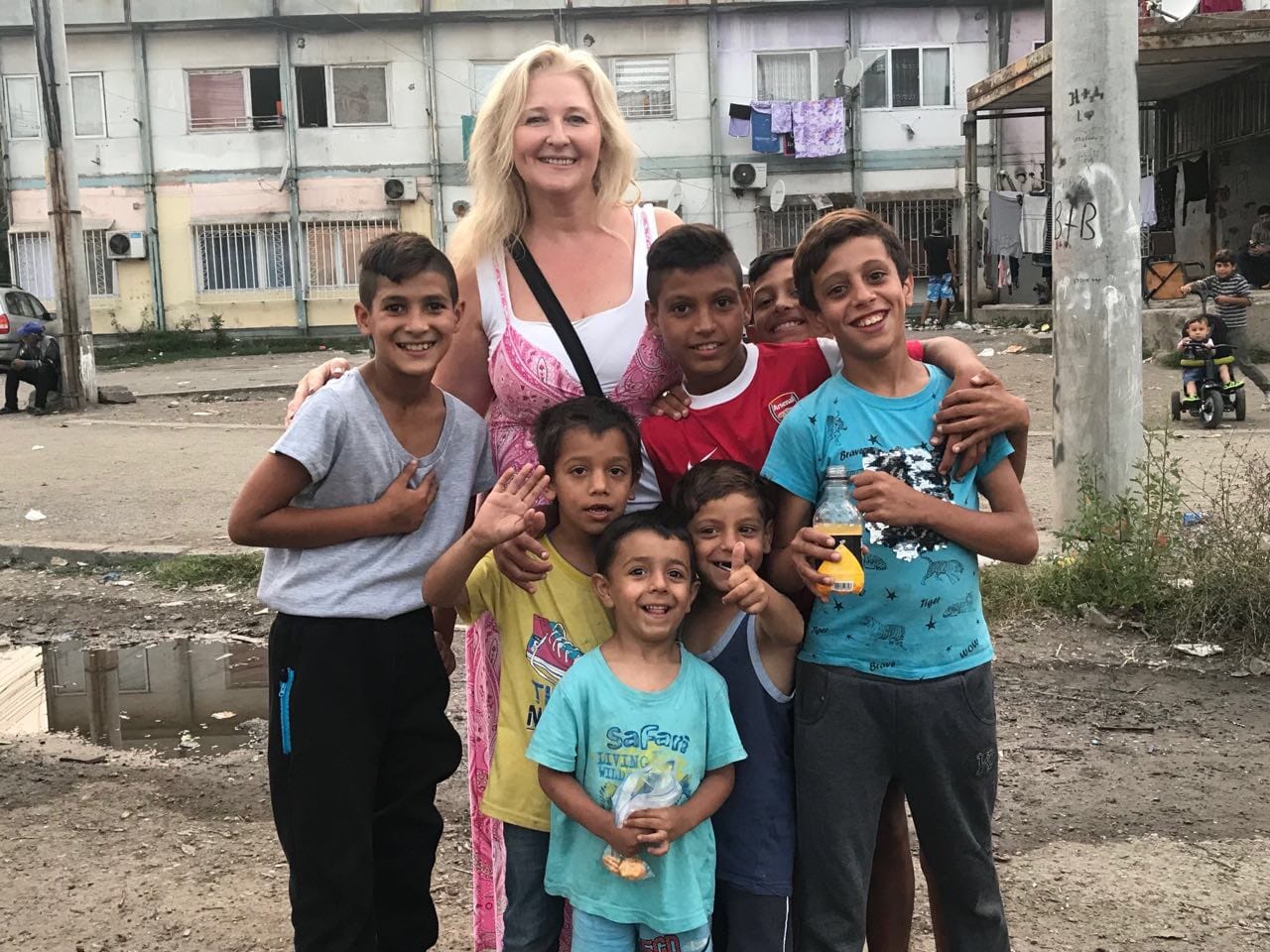 Europe's largest minority, the Roma migrated from India's Rajasthan region about 1,500 years ago and settled throughout Europe and Asia. Because they are a stateless, migratory people, the Roma often endure severe discrimination, living in squalid ghettos with few job prospects. By age 15, most of Bulgaria's Roma boys have dropped out of school completely; 70 percent say they wish to become pimps. Many Roma girls drop out after primary school. Their families try to marry them off in their teens in hopes of keeping them out of the sex trade.
The local schools are so poor that even those who stay may never learn to read.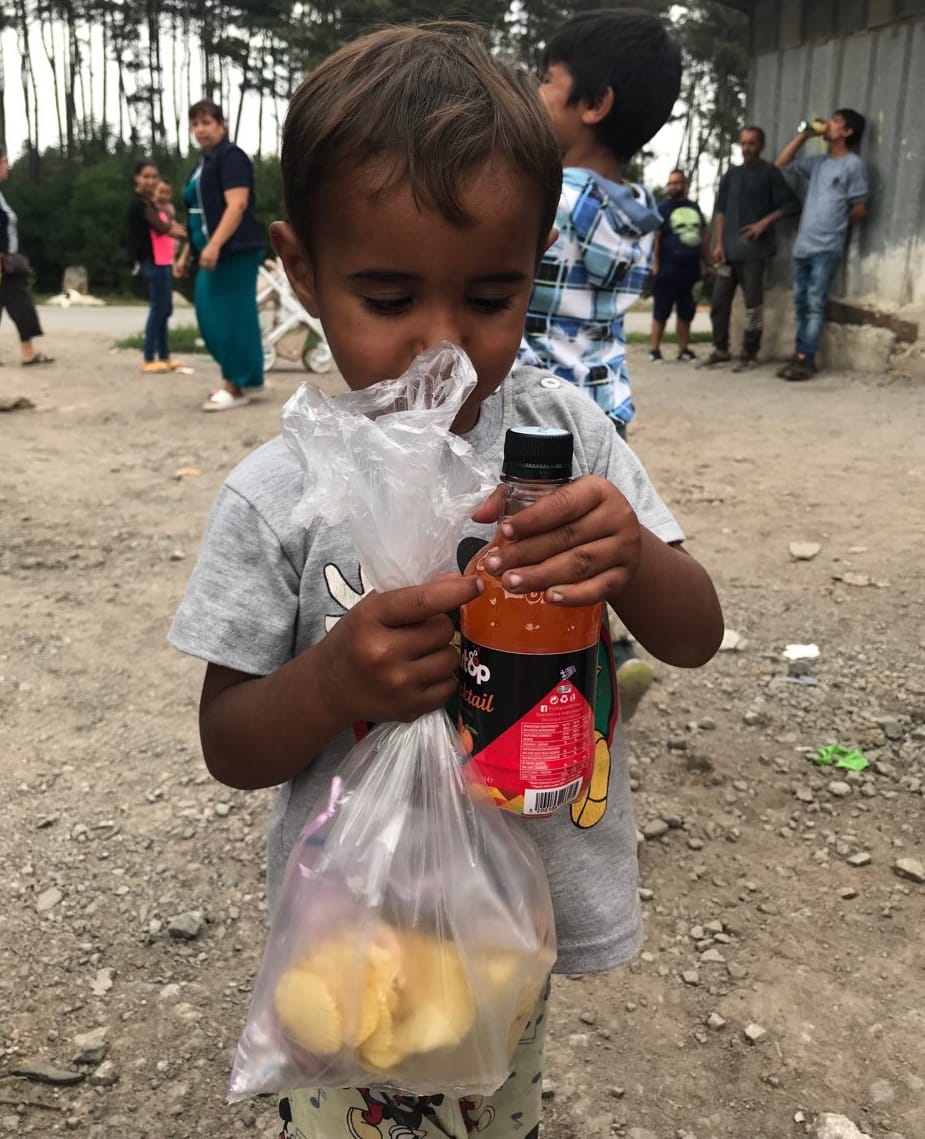 However, thanks to the support of generous people like you, local churches are ministering to these marginalized youth and their families. Phillipi Church and Hope Center (in the peach-colored building) hosts 40 children and teens per week, providing them with tutoring, meals, and a safe place to play. The church also aids single mothers and people trapped in substance abuse. Its pastor founded the church after surviving a brutal stabbing in 2006.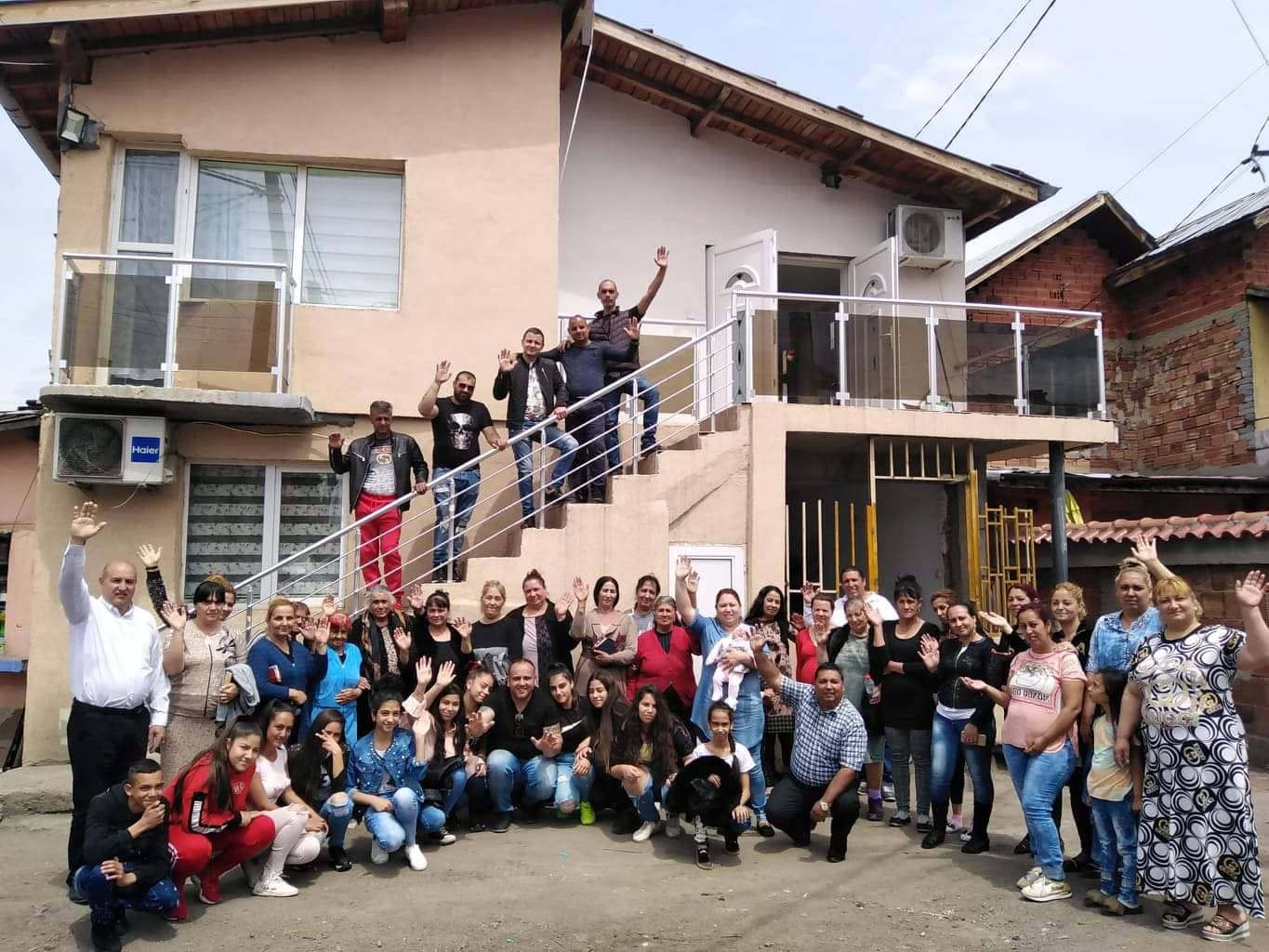 This is just one example of how your prayers and support are making a profound difference for Bulgaria's Roma people. To see a thank-you video from our partner, visit icm.org/Ivan. Please pray for Ivan as he works to establish more churches among the Roma. 
Learn more about the Roma people and other groups within reach of the Gospel and how to pray for them at withinreach21.com.
---