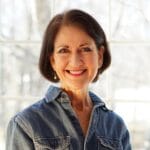 Ellen Vaughn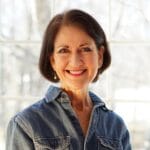 Ellen Vaughn
Hi, friends, I was in Rwanda a few months ago to interview two men—Stephen and Matthias--whose story captures the improbable, impossible, lavish power of God. I've included part of that story in the email that accompanies this link. But my immediate reason for writing is that I have felt moved to gift these two brothers with, drumroll, please--COWS!--and I'd love to enlist your help. In Rwanda a cow can be a life-changing economic blessing in a villager's life. A high-producing milk cow costs about $1500 US, so our goal is just $3,500 to bless both these men with a cheerful cow, with a bit extra to provide for some hay or whatever Rwandan cows eat. So—if you are so moooooooved, please join us in blessings these unlikely brothers in Christ! Thank you, and blessings from Ellen.
There are currently no activities.
There are currently no updates.
Secure Payment
Mission Statement
ICM exists to transform lives by building churches and training disciples worldwide. We help indigenous Christians to build permanent, healthy churches and equip them with discipleship materials for oral learners in their native languages. By empowering indigenous ministries that are already established and proven in the field, we've created a sustainable grassroots model for reaching the entire world for Jesus Christ. Our mission: to nurture believers and assist Church growth worldwide.
We are the Global Church Developer